YACHT DELIVERIES & COMMERCIAL DIVING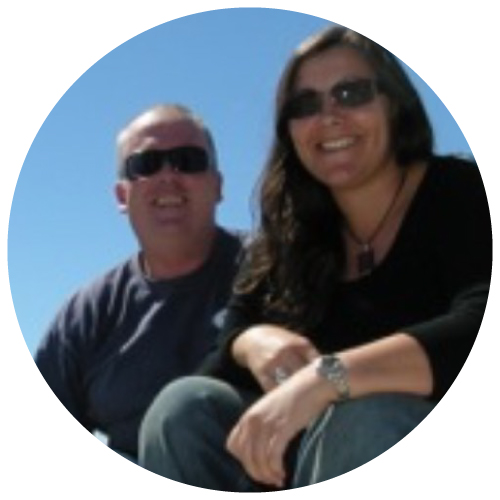 Sandy and Tim make up Beachspace Marine. Tim moved into sailing and diving after a 26 year career in Federal Law enforcement and Anti-Corruption investigations, which included overseas missions with the UN in Cyprus and East Timor, Australian Policing missions in Papua New Guinea and the Solomon Islands. Sandy worked 15 years in the WA Justice System and was a Magistrates Court development advisor as part of the RAMSI mission in the Solomon Islands. We are now a couple who live on the Sunshine Coast spending most of our time aboard our Fusion 40 catamaran, and when not at sea, residing on our boat in the Mooloolaba Marina living and working in all aspects of the marine industry.
Why should you come the Beachspace Marine?
• We know cruising yachting.
• We know what it's like to invest in a yacht and live the cruising lifestyle.
• We know what difficulties you face in trying to achieve this dream.
Let us give you the benefit of our experiences and help you along the way to achieving your cruising dream.
NUMBER OF DELIVERIES since 2015
NAUTICAL MILES DELIVERED since 2015
• INTERIOR YACHT DETAILING
• CONSULTATION SERVICES ON YACHT PURCHASES
• COMMERCIAL DIVING SERVICES FOR BELOW WATERLINE MAINTENANCE OF YOUR
• VESSEL & SMALL CONSTRUCTION PROJECTS